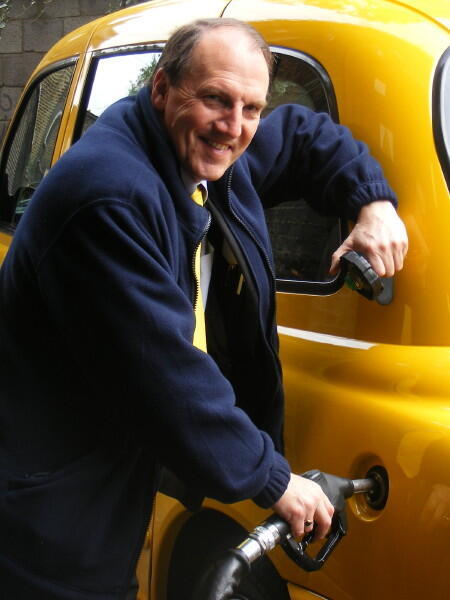 When I Last Saw Simon Hughes
Thursday, two weeks ago I had just come out of hospital after a two-week stay there. As a resident of a Bermondsey, my brother wheeled me to the shops. As we got to shops, the former Santander Bank premises on Southwark Park Road, then turned into the headquarters of the Simon Hughes Liberal Democrats Return campaign.We bumped into the man. Simon Hughes was all alone carrying a large cardboard box out of the headquarters and headed for his yellow-painted black cab which he was known to drive.
My brother and I greeted Hughes, but he barely responded, he looked unhappy. Hughes is usually a cheerful and accessible person, I had chatted with him a couple of times. The June 8 elections had just ended, and the former MP had lost again. It was a very personal irony for me, a very difficult one. I did not want Simon Hughes to come back as my MP.