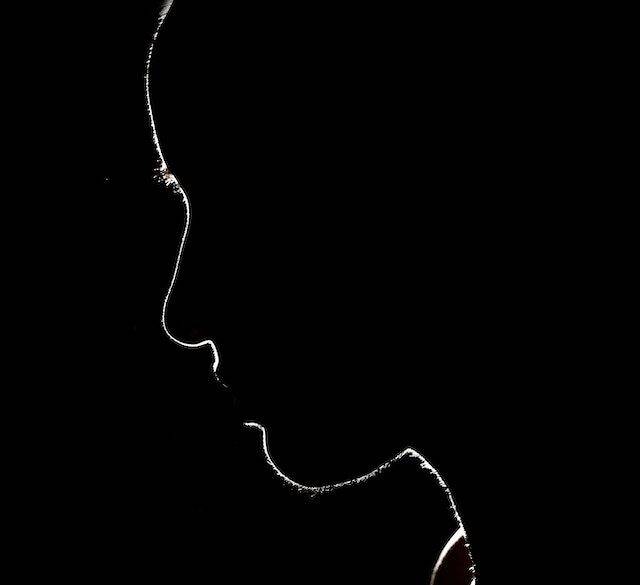 Yankius: Papiration & Bad Politicians; more guys gossip…
The Man, Yankius on Papire and 2023 Elections' Presidential Contenders
Yankius: O Saint Bobo! May papire be blessed! Papire come make you forget me for decades, eh? How in the world have you been?
Saint Bobo: You no dey forget something? Is papire all you remember about me?
Yankius: No. Sexual activity, professional gisting and Guinness small stout.
Saint Bobo: Whatever! Meanwhile, it's great to see you.
Yankius: What brings you back to Nigeria?
Saint Bobo: Okowa, our governor, invited me to come to work with him for the 2023 elections. (more…)