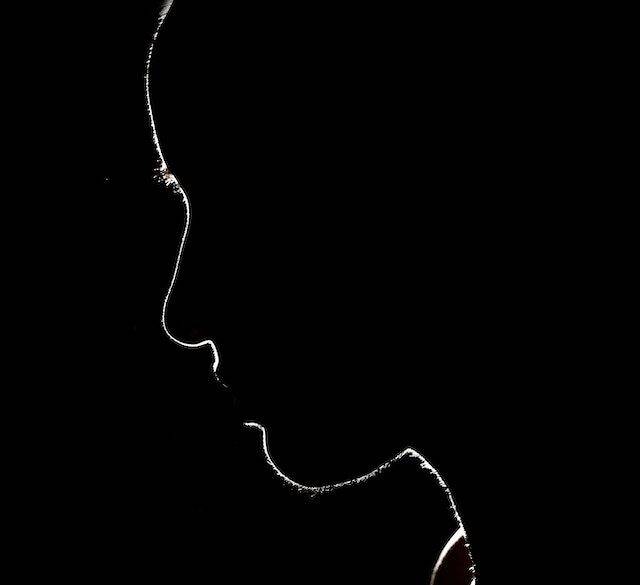 Yankius on Arsenal F.C. and the Fainting Thief
Riverine Remedy: Yankius, you self, you cannot even ask after me if I don't call you. Na so your friendship be?
Yankius: O mi Riverine Remedy, have you not heard of 5G and its cover-up story? If not for that, to call you from time to is not hard now.
Riverine Remedy: (Laughing loud and cynically) So, you still believe in that 5G – COVID-19 junk? You are more than that and you know it.
Yankius: If you do not agree with my beliefs it does not give you the privilege to insult me.
Riverine Remedy: Yankius, have you heard the Acting Managing Director of NIger Delta Development Commission fainted while being interrogated for grand corruption by Representatives in the National Assembly? Nigeria's Big Thieves are growing in numbers geometrically. (more…)